Request Land Survey

Wisconsin Professional Land Surveyors
Residential and commercial land surveys are accurate representations of a parcel of land, its characteristics - such as whether it is in a floodplain, and oftentimes used by construction personnel, mortgage lenders or in determining ordinance compliance for fencing issues. We provide you with accurate land survey services for residential and commercial site plans, erosion control plans, elevation certificates, and confidential or archaeological surveys.
Experience, Accuracy, Responsive
As professional land surveyors we bring experience and a fast turn-around for your surveying needs. More information about us is available or visit our project page to view testimonials from our customers.
Contact us
to begin your survey project.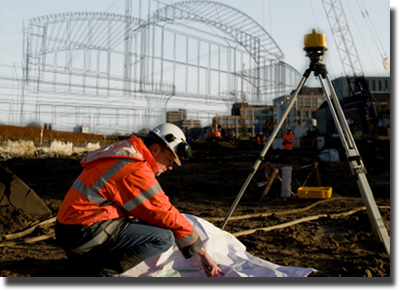 Request a Survey or Estimate
Use our online form to request a free estimate for your project or to schedule your survey. If you have any questions, contact us.
Residential Land Surveys
Our
residential land and property surveys
include determination for erosion control, fence line or fence ordinance compliance, lot line determination, floodplain certification or determination, and GPS surveys.
Commercial Surveys
Commercial and Large project Commercial Property and land surveys include construction site plans, road surveys, and development surveys for rural land. More information about our commercial survey service can be found
here
.
See what our clients say about us...

Website Strategy, Design, Development & Hosting by
the
idea
center
.